Bo Mattiasson
Chief Executive Officer / CEO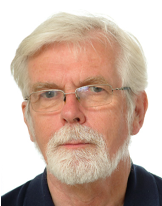 Bo Mattiasson is Professor Emeritus in biotechnology at Lund University with long experience from collaborating with industry in order to implement biotechnological concepts in real life. Bo has a broad contact network all over the world and has also over 900 scientific reports and patent published.
Gashaw Mamo
Molecular biology/Fermentation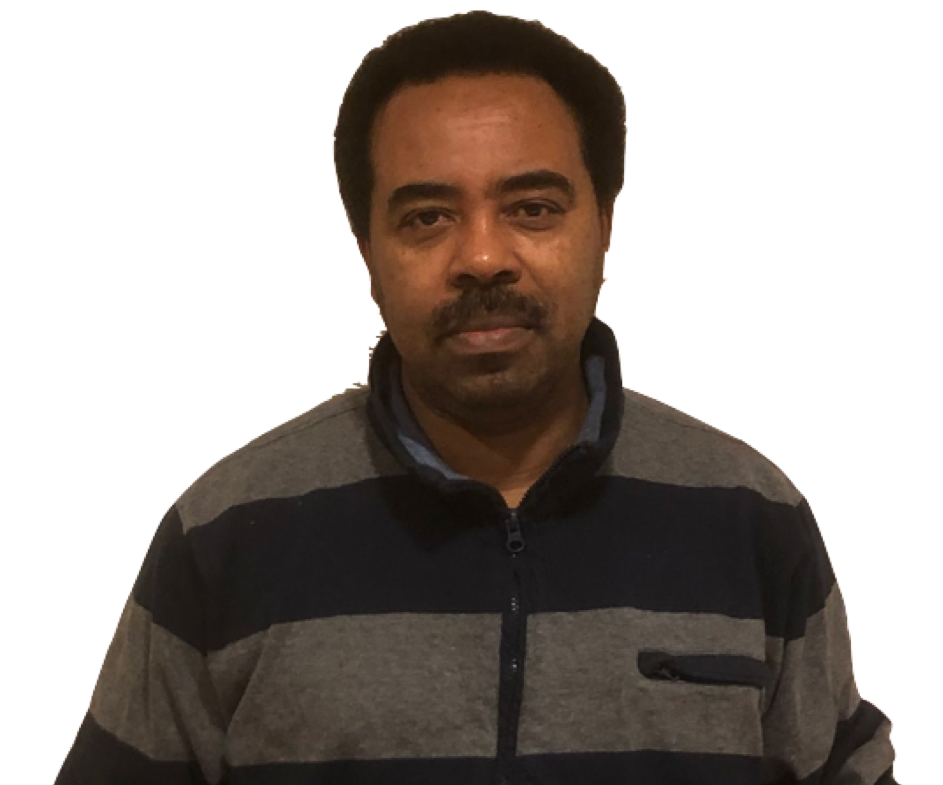 Gashaw Mamo has a PhD in Biotechnology with many years of experience in the field. His expertise are all through cloning and expression to fermentation of yeast and bacteria. Gashaw also has vast experience in enzyme technology and protein engineering.
Martin Hedström
Bioanalysis/Fermentation
Martin Hedström is an Associate Professor in biotechnology at Lund University with focus areas bioanalysis and process design.