Indienz has rich experience on microbial fermentation and has been providing fermentation outsourcing services to various customers. Our fermentation service includes contract fermentation manufacturing, fermentation process development, fermentation process optimization, fermentation process scale-up, and strain isolation and/or optimization.  The fermentation services we provide range from shake-flask cultivations to large-scale commercial cultivation (10 000 liters). Customers can choose what is appropriate to them and we provides our excellent services.  Indienz offers the following services:
We have excellent fermentation facility which allow us to cultivate a range of microorganisms and produce a variety of biomolecules such as proteins (including enzymes), low molecular weight compounds and microbial biomass.  Our contract fermentation services is in the range of few milliliters to 10 000 liters. What do you want to produce? We can do it quickly and effectively at very competitive price.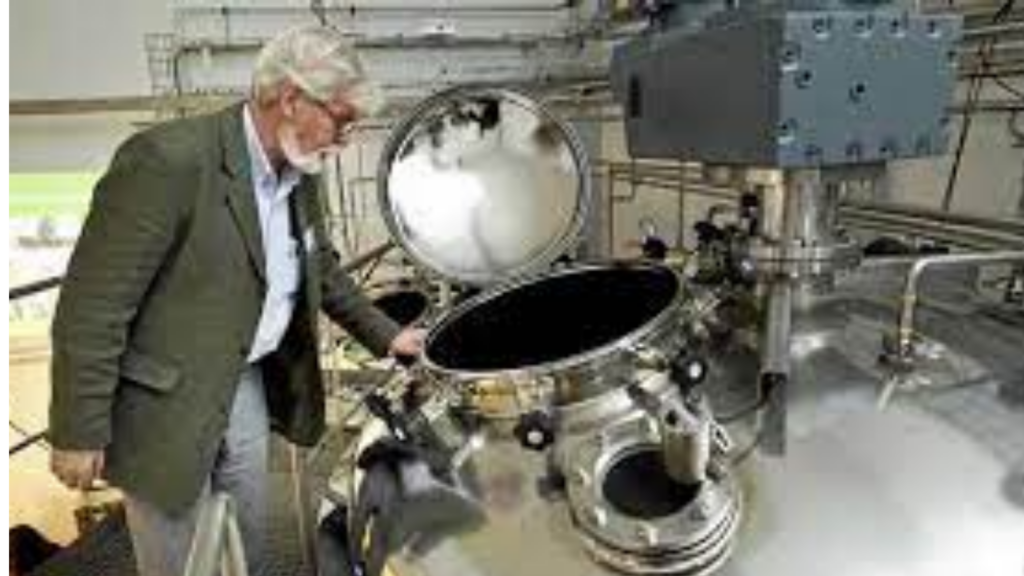 Fermentation process development services
Due to years of experience in cultivation of different microbes, we acquired extensive knowledge and skill in developing efficient fermentation processes. We can help customers develop high-yield fermentation processes and prepare SOP for their processes. Depending on the necessity and request, Indienz AB can develop batch, fed-batch, semi-continuous and continuous fermentation processes.
Fermentation optimisation services
Indienz provides fermentation optimization services to improve target product yield and reduce production cost and time. We identify for customers optimal fermentation conditions such as pH, temperature, aeration, inoculum size, feeding rate, harvesting time, etc. for their fermentation processes.  Efficient bioproduction  process requires well designed fermentation process optimization and we can do it for you. 
Fermentation scale-up services
Process scale-up is an important step that links small scale laboratory projects to large scale commercial production. Indienz AB provides fermentation process scale-up services and help customers to make smooth transition from laboratory-scale to industrial-scale production in short time. We have the means to scale-up from shake-flask-scale to 10 000 liters scale
Strain isolation/optimization
We have rich experience in isolating microbes from different sources. Therefore, if it is our customer wish to isolate strain(s) from any sample, we can isolate, characterize and identify the isolated strain(s). Moreover we can optimize the isolated strains for target fermentation.
The nature of a strain determines the fermentation yield. Thus, it is important to identify the optimal conditions of the strain so that it gives higher yield and minimize production cost. Indienz AB can provide strain optimization services.
Because we are:
Affordable
Quick & thorough
Resourceful
Prioritize customers satisfaction
Flexible
Experienced